With Comic-Con here I will probably be having a lot of "Something Cool", and this one is great.  A facial…  I mean a head shot of Batfleck.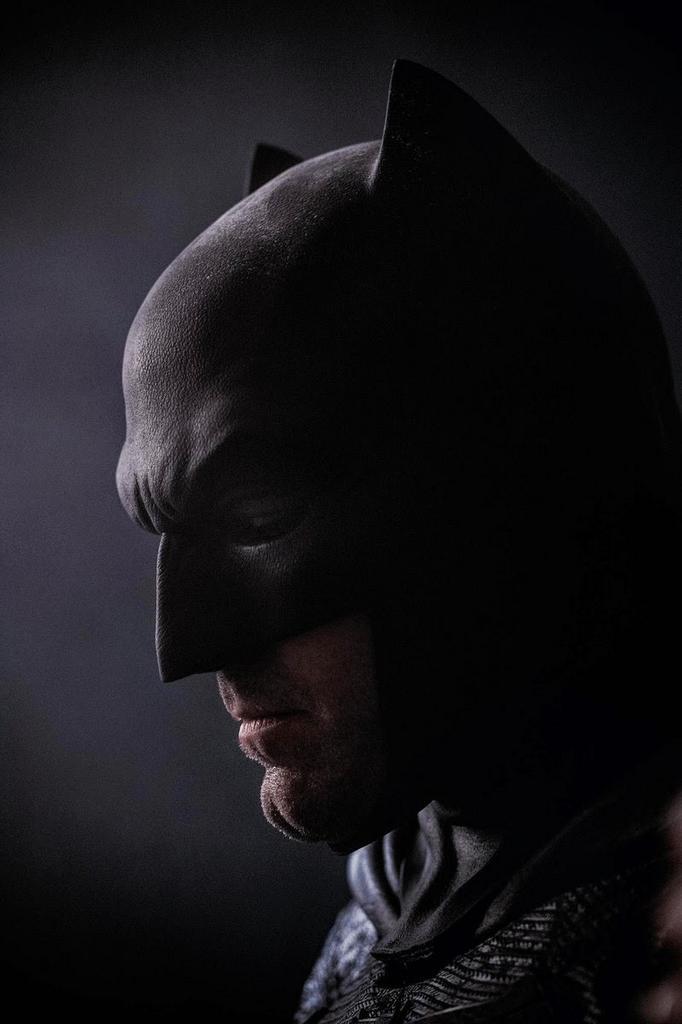 Now for you twenty something and younger, Christian Bale is your Batman.  For us 30-45, Michael Keaton, is our Batman.  For the 45+ Adam West is your Batman (BAM!!!).  Now it is a huge possibility that my daughter's Batman will be Ben Affleck.  Now before everyone starts to hate, let's at least give Affleck a chance.  If the script is strong the movie will be strong.  Please don't throw Daredevil in my face, that script was weak and missed the essence of what Daredevil is as a character (hopefully the Netflix series does a better job).  And lastly I will admit I was never a fan of Jack Nicholson's Joker as a kid (I know right, that's blasphemy) I thought he was to goofy psychotic, and not enough menacing psychotic (for Goodness sake he danced around to Batman soundtrack made by Prince), or maybe it was just the heavier belly having part I didn't like.  I wanted my Joker slender and menacing and just pure chaos.  So when I heard that Heath Ledger was going to be the Joker I was excited while everyone around me gaffed at the thought of A Knights Tale, battling the Dark Knight.  Hindsight being 20/20 we all loved Ledger's Joker, and wished it didn't end in tragedy so we could have seen him reprise his role in "The Dark Knight Rises".  In all of this I really am just saying lets give it a chance before we bash!  Also this picture just looks awesome!
Also for good measure here is Superman as a Sith…  My favorite character with my favorite universe collide.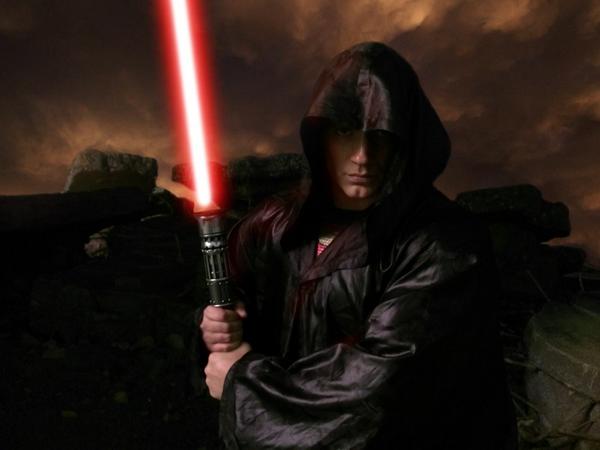 Written By:  Big J